Design services
At Calderstone, creativity courses through the veins of every member of our team! We're driven and enthused by working alongside brands of all shapes and sizes to provide highly professional design services that can transform the look and feel of your business.
If you're looking to ramp up your marketing collateral with some promotional gifts for prospective customers, you'll want to create an immediate impression. That's where we come in.
With promotional gifts, your brand is quite literally in the palm of your prospects' hands, so it's important that the design of your items is consistent with your company's brand.
Bringing marketing products to life
Our creative in-house team can work with you directly to deliver high-quality designs for any type of promotional products that you're looking to give to customers and prospects.
With significant experience in product development, brand merchandise and graphic design, we work with brands like yours to offer a comprehensive design service that saves you time and keeps costs to a minimum.
Foster the brand loyalty your business craves
With branded promotional products said to be the second most popular media for brand recognition after television advertising, promotional gifts can generate a genuine return on investment.
However, not only do you need to choose the right promotional product that's fit for its intended purpose, you need stunning artwork and graphic design to accompany it.
Think of it as the cherry on top of that delicious cake!
Streamline your promotional marketing
At Calderstone, we know that first impressions count. That's why brands specify our design services to benefit from the latest design and user experience trends that transform promotional gifts from tacky gimmicks into powerful marketing tools that immediately capture the true essence of your brand.
If you need to get your business name out there, there's no better way than with branded promotional merchandise.
When you consider that 87% of BPMA survey respondents said they kept promotional gifts for longer than a year, that's 12 months' worth of advertising!
But it's important that when you do it, you do it right.
To find out more about our high-quality design services give us a call today on 020 8391 3001 to have a chat about your requirements or to brainstorm some promotional ideas.
View Online catalogue
Order FREE Catalogue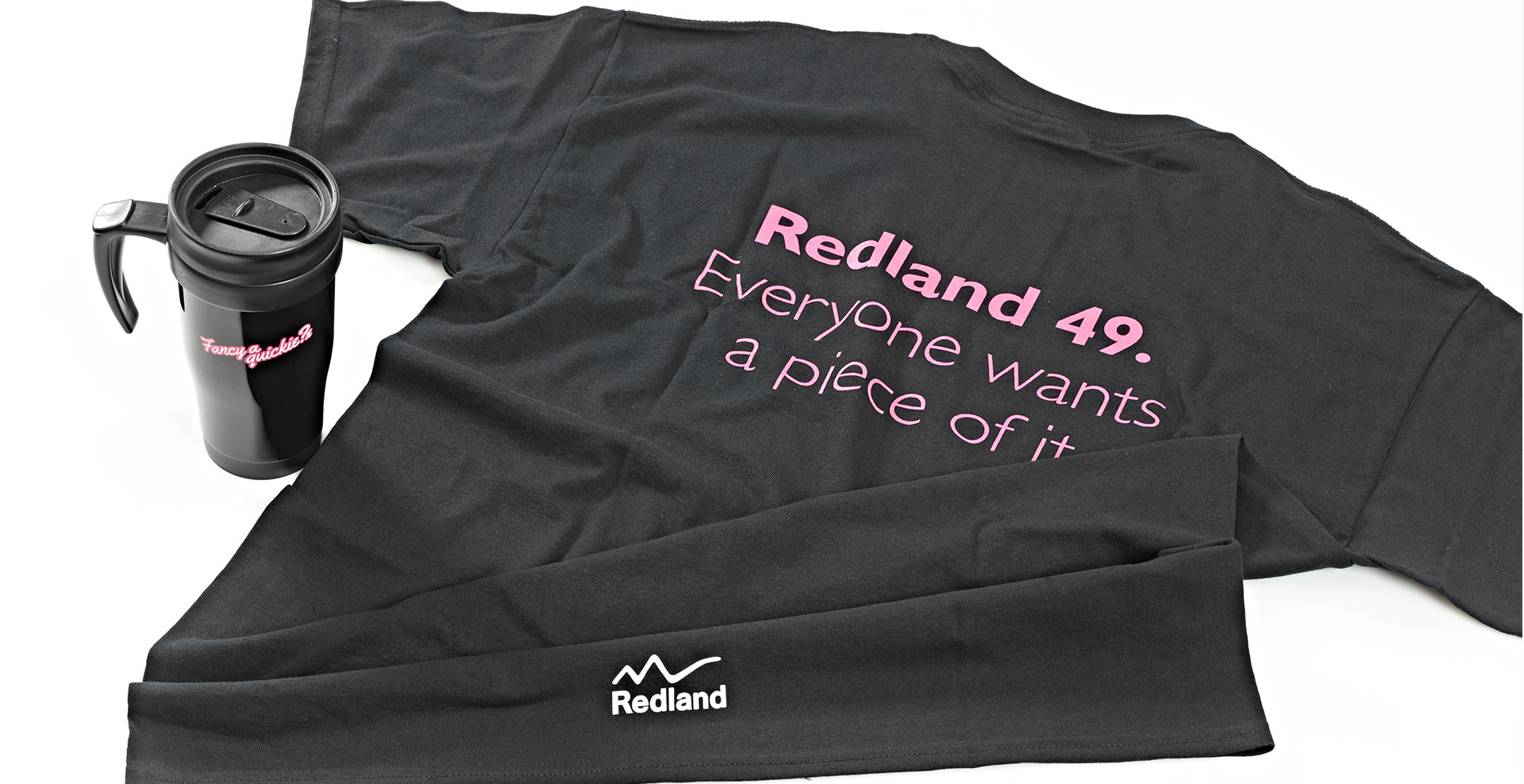 Monier Redland
View Case Study