Graphic Design Services
For start-up situations, or a re-fresh of an existing brand, we can develop a style for you that displays your values and how you wish to be portrayed in your sector.
Branding is much more than logo design – it is defining who you are, your position in your market place, how you wish to be perceived by customers, clients, patients, gift donors or other stakeholders.
We will guide you every step of the way, providing creative graphic design services to promote your product or service in the best way possible.
Kingswood Menu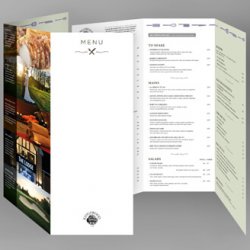 New menu for Kingswood Golf Club, one of the finest parkland courses in England
Classy, contemporary design
Clear, easy-to-follow layout enriched with a blend of icons and photography
Tie-in designs also completed for sister club, Silvermere
Care Management Guide STOMP Guide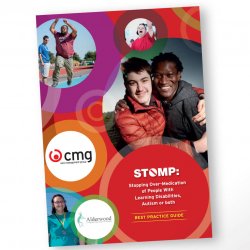 Best Practice guide for Care Management Group, an organisation supporting people with learning disabilities
Vibrant, uplifting design – widely praised by staff
Colourful, flowing balance of photos and text throughout
Photo enhancement work also undertaken, along with effective colour palette selection
Girls Not Brides Report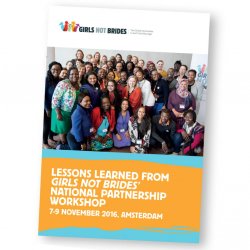 Report for Girls Not Brides, a global partnership committed to ending child marriage

Design that adheres to brand guidelines whilst being original and engaging
White space use combined with distinctive, striking fonts and high quality photos
One of a series of reports for GNB being artworked by Calderstone
Central Surrey Health Business Plan
Business plan infographic for Central Surrey Health, an award winning community services provider
Stylised, coherent, eye-catching design
Illustration work combined with a considered layout
Look and feel developed to tie in with strong CSH branding