Online Ordering
Managing the design, production and distribution of corporate gifts to your chosen recipients can require a dedicated department in itself. Luckily, Calderstone has a solution saving you a significant amount of time and money which can instead be channelled elsewhere in your business.
A new way of ordering corporate gifts
Calderstone creates your own dedicated portal which operates as a self-service web store. It is a 24/7 resource which allows you to take full control of the ordering process for your promotional products, which have all been pre-approved.
A smarter solution
This private portal for online ordering solution from Calderstone means you can control your entire corporate gifts function at the click of the mouse, from anywhere around the globe where you have a internet connection! This means you have the following controls over your items, at your fingertips through an integrated, convenient platform:
– View stock
– Select stock
– Call off items
– Dispatch items
We hold all your stock on your behalf and can arrange delivery. This means you can action campaigns at short notice, keeping on top of your stock via one easy to use portal. Managing merchandise has never been simpler, or more efficient!
Reap the rewards
This innovative offering from Calderstone provides you with a long list of benefits which can ease the strain on your business's resources and cut down overheads. You won't have to wait anymore while samples are delivered, assessed and approved, as all stock has been pre-approved before inclusion on your dedicated portal. You have immediate access and an instant overview of your stock whenever you need it, around the clock. Financially, you will also benefit from the absence of minimum call off numbers, giving you access to bulk prices. Levels of stock replenishment are agreed with you, meaning you only pay for the items you need.
You are the boss
Once your private online ordering portal for corporate gifts is up and running, you will be able to control the scheduling of branded merchandise delivery to addresses of your choice. You are free to add authorised users as and when you choose to, giving your selected team members access.
Speak to Calderstone today on 020 8391 3001 and discover how you can revolutionise your corporate gifts operation.
View Online Catalogue
Order Free Catalogue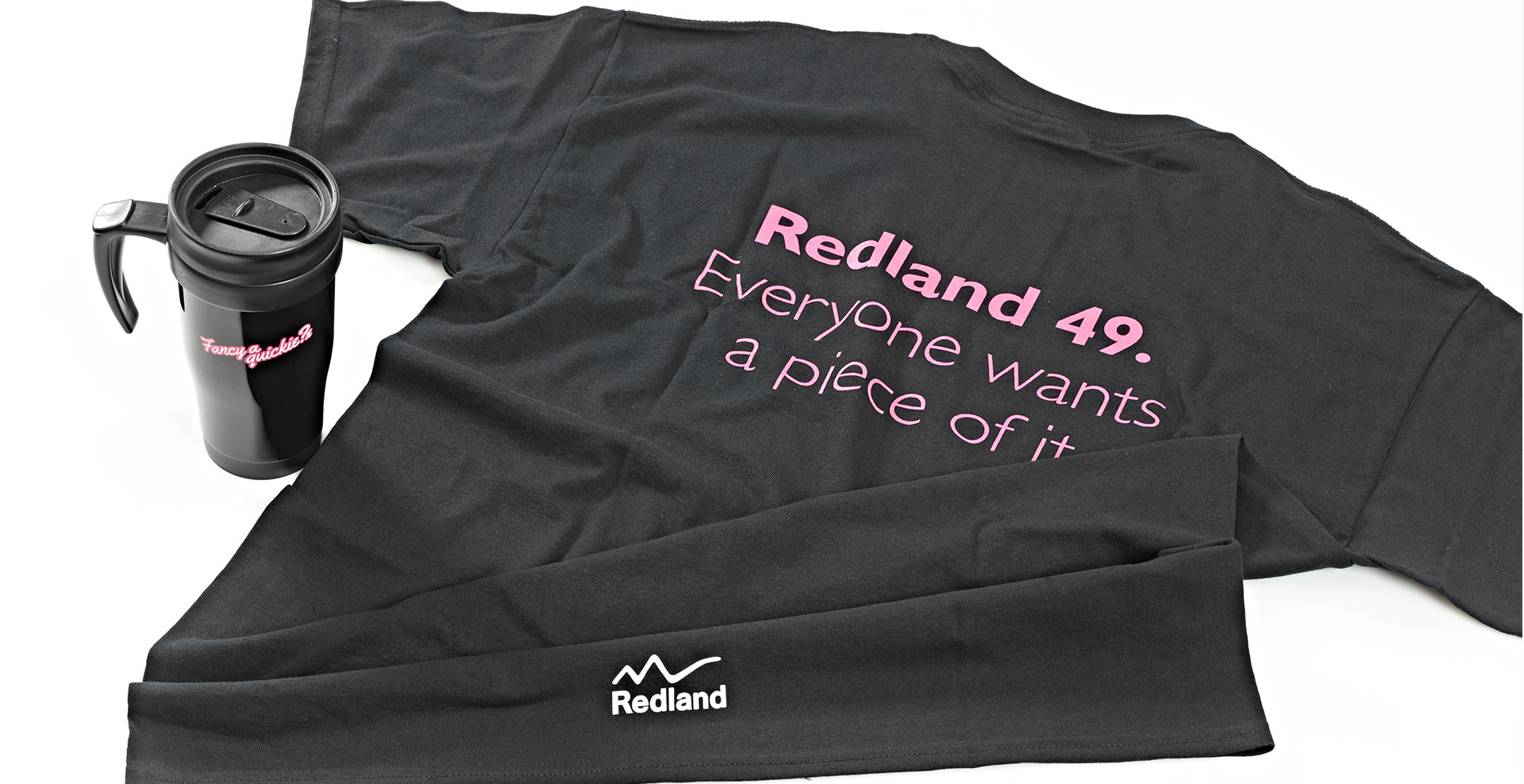 Monier Redland
View Case Study