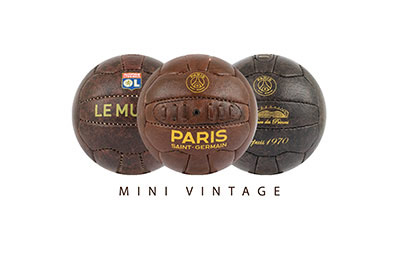 If your company is looking for a promotional product with real staying power, personalised footballs with your brand and message are a fantastic option. Any kind of special event is an opportunity to give away useful and memorable promotional products to keep your brand on your audience's radar. Whether it is a grand opening of a new location, a conference, an anniversary or simply a particular special offer, giving people a gift of an item with your brand printed on it is an effective way to make a strong and lasting good impression. Personalised rugby balls and footballs provide companies with perfect branding opportunities if addressed to the right audience. 
Whenever you are considering using a branded promotional product, you need to think about the criteria the item should meet. First off, it should be either practical or fun – or both! Pens and tote bags become the favourite for these occasions because they are very useful and people will carry your brand with them for longer after your event only using the promotional given. When thinking on items to giving out, you should also consider the link that the item will have with your event or with your brand. So when hosting sports-related events or promoting brands that have a strong connection with rugby or football, those are the right items to go. If your brand doesn't fit on the above, you shouldn't worry. Personalised footballs and rugby balls can work well on corporate events and companies holiday parties too, among others.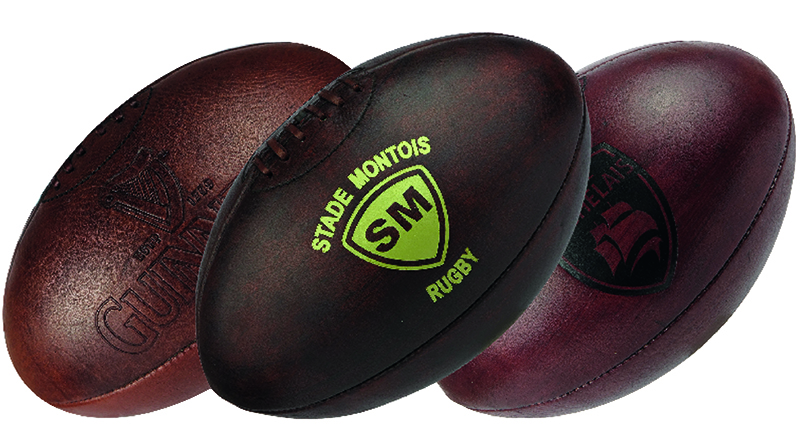 Why Choose Personalised Footballs and Rugby Balls?
How can a personalised rugby ball or football work for your brand? How can you link it to a campaign or event you are planning? The great thing about our custom sports balls is that you can work them into a number of different themes and approaches.
If your brand has anything to do with sports, health or fitness, custom footballs or rugby balls are a great fit for any occasion.

The Rugby World Cup has had centre stage recently, and the FIFA World Cup is huge. People love these events, and linking your brand to them with personalised sports balls is both fun and memorable.

Brands that deal with children, such as toy stores and adventure parks, have a built-in link to anything related to playing.

Workplaces, like sports, run on teamwork. If you want to give your staff a strong visual reminder that they are a valuable part of the team after a training day or as an end-of-the-year thank you, a personalised football or rugby ball will keep that message in front of them long term.

Graduations and college parties. After a long year full of assignments, tests and a great amount of new knowledge acquired, all graduates want is to relax. Giving a personalised football to your teammates and friends from college/school is a good way to end the term.
We offer quality balls and can print up to ten colours on all panels. We can even print individual names on the balls. If you are curious about using branded, personalised footballs or rugby balls to get your brand and message past the goalpost, get in touch. We can explain all the options for making the most impact.