So what exactly is presentation packaging printing? Subtle or bold, understated or colourful, a well-designed presentation packaging can significantly enhance your brand and attract attention.
Creating presentation or promotional packaging may be simpler than you think!  There's plenty to choose from so the first thing is to decide what type of carton is best for your needs.  Folding cartons are die-cut, delivered flat to be made up at time of use and can be designed with handles and windows.  Alternatively, we can supply hinged lid boxes, sliding boxes or boxes with a separate lid and base.  Bespoke, foam inserts or plinths not only protect items within but add visual excitement and a sense of value to your products.
Producing a sleeve to go over a box can be both visually appealing and cost effective.
Custom made boxes and sleeves can be specified from a wide choice of paperboard and flute board stocks and we can send free samples to help you make up your mind.  You can select from a range of varnishes and laminates to add extra impact or give a bit more protection.  For a real touch of luxury, why not opt for foil blocking?
Let us help you solve your presentation packaging problems and make it easy to find a solution that's individual to you.
Carton types 1 – Lid over base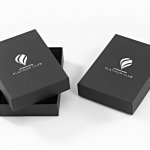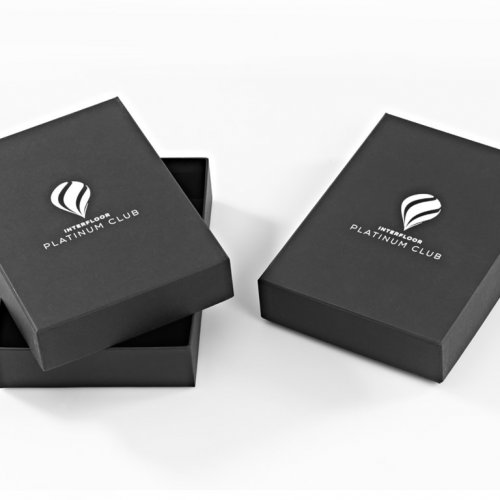 A 2 part box that lends itself to high value, or perceived high value, products.  Printing can be on both lid and base or, commoly, lid only.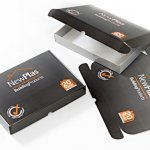 Carton types 2 – clamshell
A versatile construction, economic to produce as a one-piece.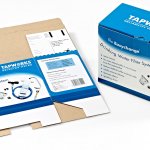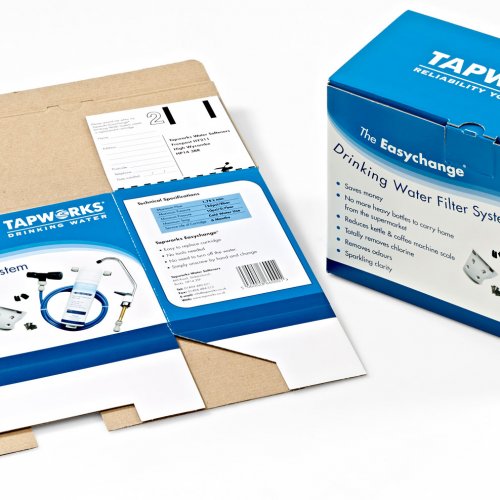 Carton types 3 – Folding carton
Mainly used for holding products.  Design to incorporate instructions.  One piece, delivered flat ready to be made up when required.  Economic to produce in small to large quantities.
Sleeve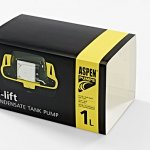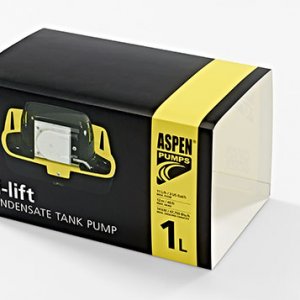 The sleeve is a fantastic method for branding items that me be brought in using plain packaging that you wish to customize with your image.  Can act as a protective layer when being despatched and useful for displaying instructions and other relevant information.
Equilibrium – case study – hinged lid/magnetic closure
Boxes are not just for containing products but can be effectively used as a creative marketing tool.  Create a quality impression with hinged lid boxes incorporating a magnetic closure.
Equilibrium Products is a British company who design & develop innovative horse products that promote the physical and mental wellbeing of the horse.
For Equilibrium we printed in 4-colour proves and matt laminated to give a real up-market feel.  In this case the box was used for promotional purposes and contained a branded mug, pen, pad plus some tea bags, biscuits and a new Trade Catalogue for 2017.
Equilibrium's objectives were
To act as a reminder, to re-engage with some retailers who may not stock their full range
To thank their premier stockists
To engage with new customers
"Thank you for supplying our presentation boxes.  We were really impressed with the quality of the product and the service from Calderstone. We've received such lovely comments from our clients who have received their parcels. Thanks for all your help!"
Laura Cutter, Marketing Manager, Equilibrium Products Ltd
Aurora – case study – cartons as display units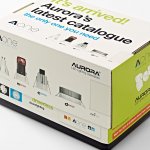 Probably one of the most imaginative use of a carton.  Brochures or catalogues can be despatched to retailers or branches securely and stored, if required, for future use.  When needed, discard the lid and the base becomes the display unit – ideal for placing on a trade counter, for example.
The Aurora Group is a vertically integrated, global manufacturer and distributor specializing in LED lighting across all four elements: control, power, lamps and luminaires.
Aurora needed to send out catalogues, and point of sale stands on which to display them, direct to their distributors.
We worked with Aurora to understand exactly what they were aiming to achieve then designed an innovative solution for their point of sale stands requirement whereby they could send, by courier, a quantity of catalogues in a carton that could then be easily assembled by the distributors into a catalogue dispenser. Appropriate board and lamination were specified to ensure the finished product was fit for purpose.
The units were distributed to some 2,000 distributors and working as intended.