It's been almost a year since we commenced this series of articles, and we've covered a wide range of interesting topics including cycling (which resonates as the Tour de France has just finished), graphic design, promotional products, "Net Promoter Score" (which measures Customer Satisfaction, and which we're proud to say Calderstone scores very highly on) right through to database marketing.
This has been part of an exercise not simply to showcase our own capabilities, but to reveal the art of the possible – what fantastic results can be achieved when the imagination of a client meets the expertise of a creative and innovative marketing services provider.  As we say on our home page:
TO TURN OUR CUSTOMER'S IDEAS INTO REALITY
So we thought we'd take time out from our ongoing discussion on the considerable merits of promotional products to provide you with some useful information of a more general nature, before returning to the topic next time.
Useful Information
There are four areas in particular that we'd like to mention: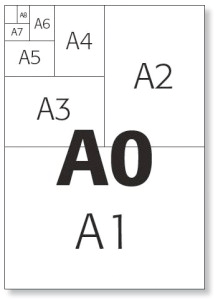 We've given you lots of useful information, and now we'll give you one of the most important – our contact details.
Click here for our home page, here for our contact page, or call us any time on 020 8391 3001
we're waiting to make a difference!